PAINT CORRECTION /
AUTO DETAILING
Paint correction is the mechanical leveling of clear coat or paint (clear coat is unpigmented paint, clear) to a point where all the paint is free of swirl marks and light scratches. Swirl marks are essentially a "V" cut/slice in the paint where light bounces around in the valley of the scratch and exits.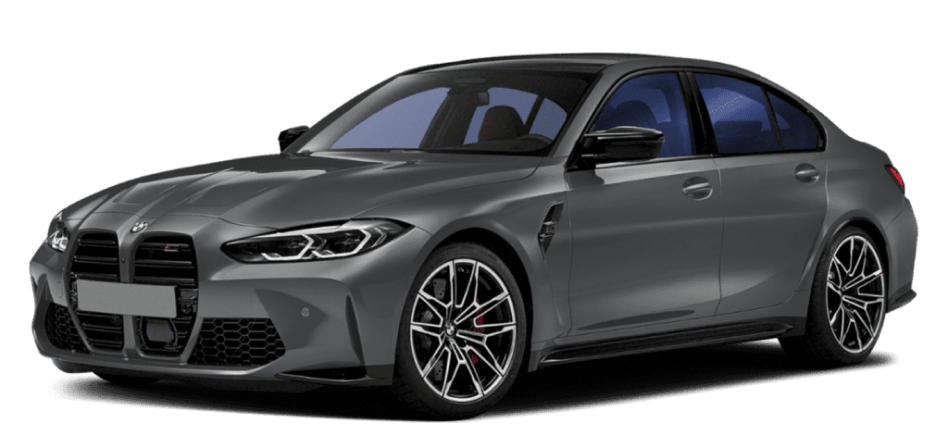 This is how you see the swirl marks. If the paint was flat, with no valley, you wouldn't have anywhere for the light to bounce around…that is where paint correction shines the best.
As the polishing steps are carried out, there are various degrees of aggressiveness that are used for different levels of desired end results. For example, not everyone needs or should have "perfect paint," some are simply ok with quality increase but not perfection. Not everyone looks at their paint with perfect lighting very close to the vehicle.
This can be a straightforward and simple process or a very labor-intensive process where experience and knowledge are of the utmost importance depending on the car owner's expectations. We take the time to figure out the proper steps and use the correct products to achieve the desired results in a timely fashion. We don't cut corners by "filling" in defects by using oils and glazes to make it "look" like work was done, only to find out after two washes all the oils are removed and your paint looks the same as before.
Get A Free Estimate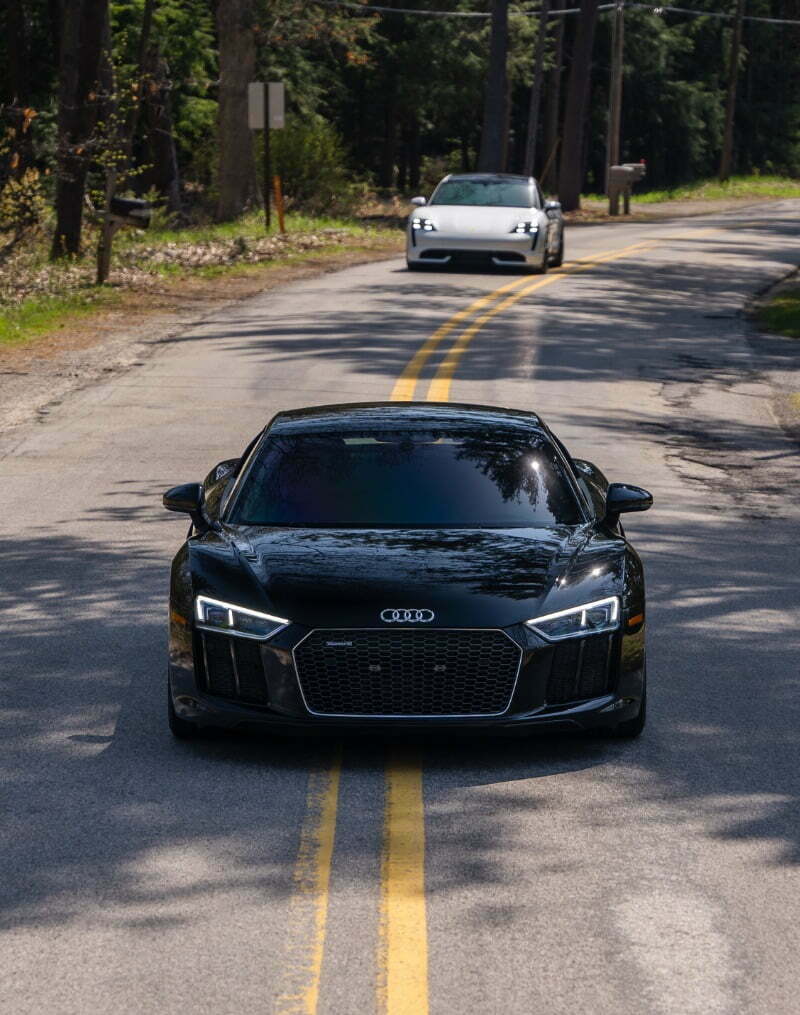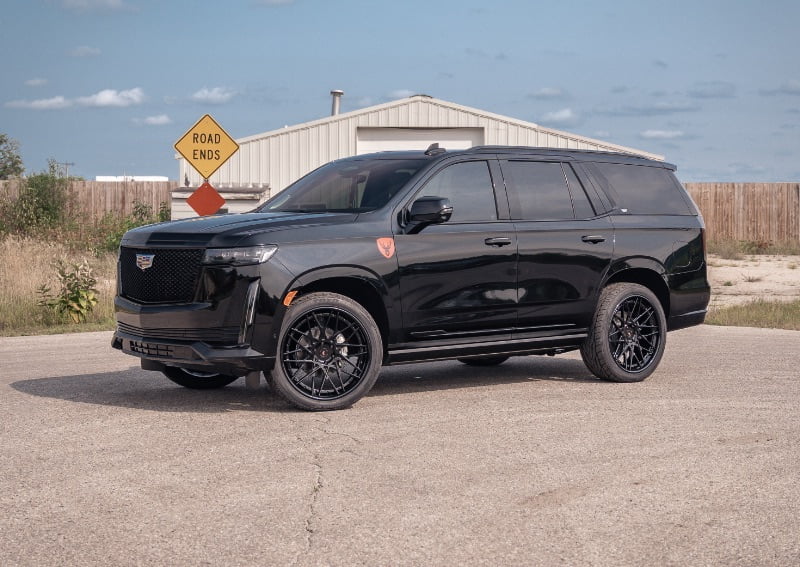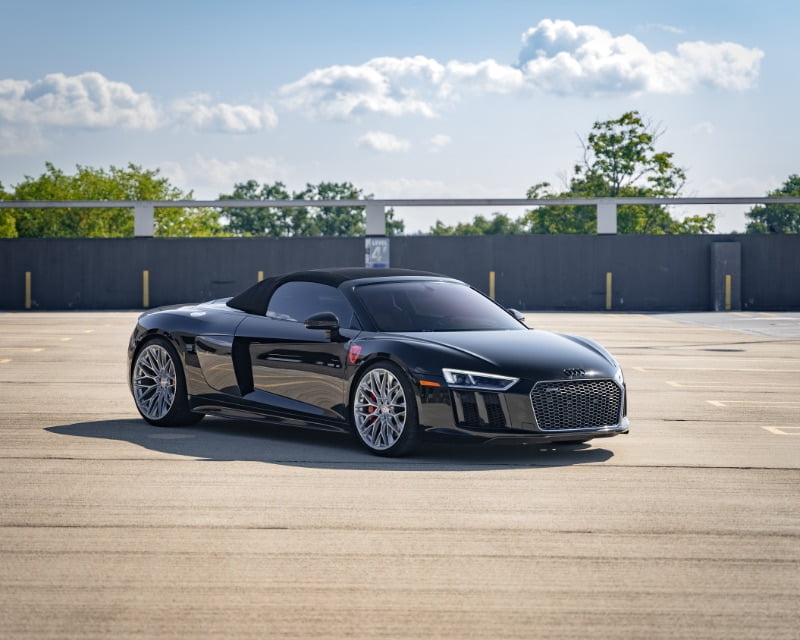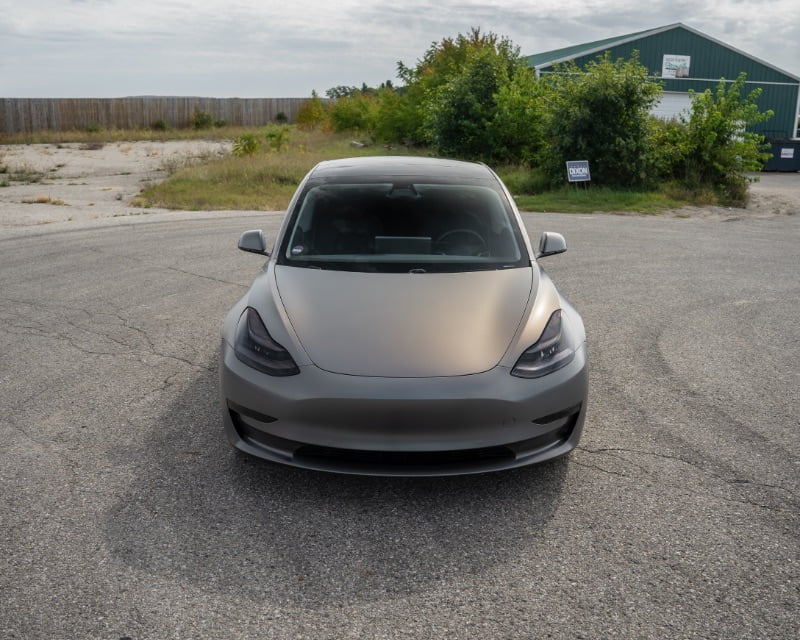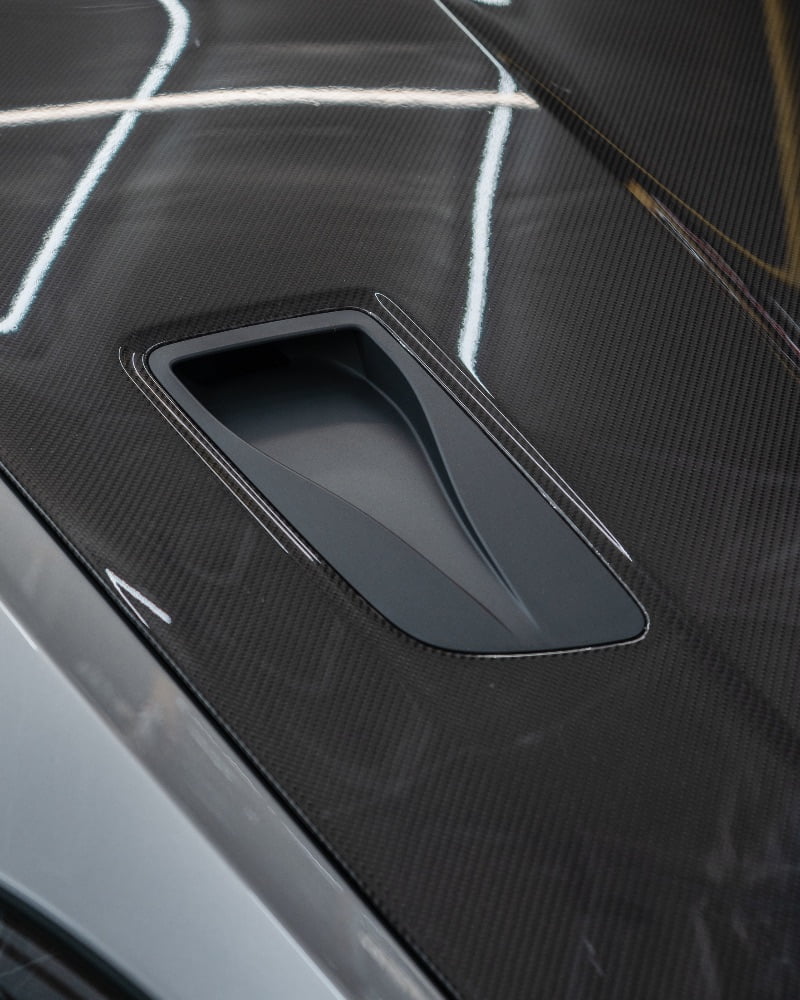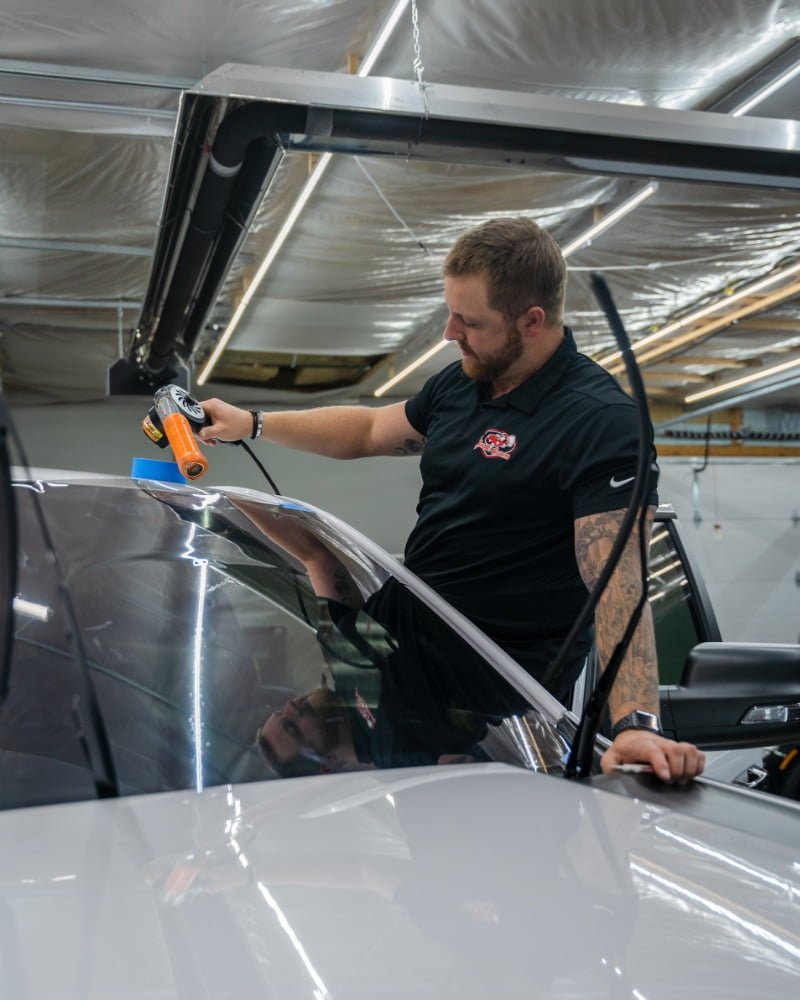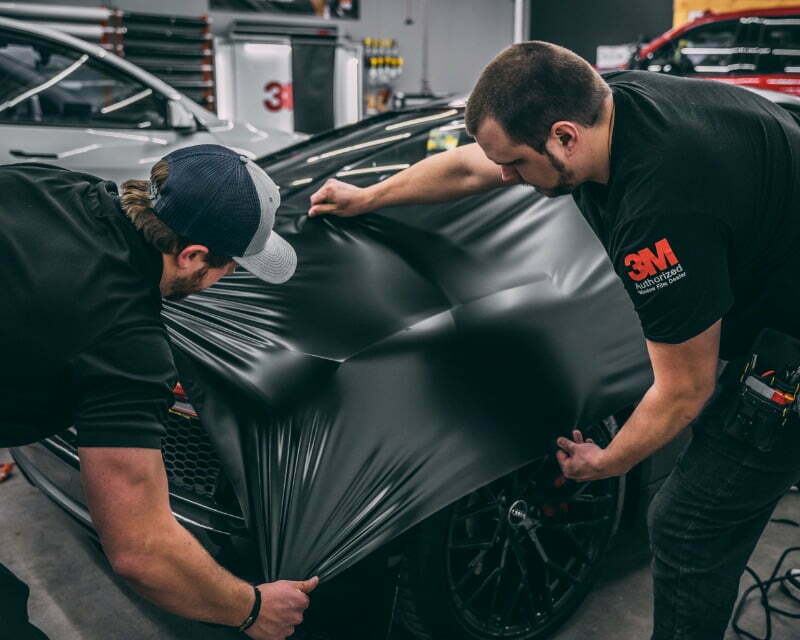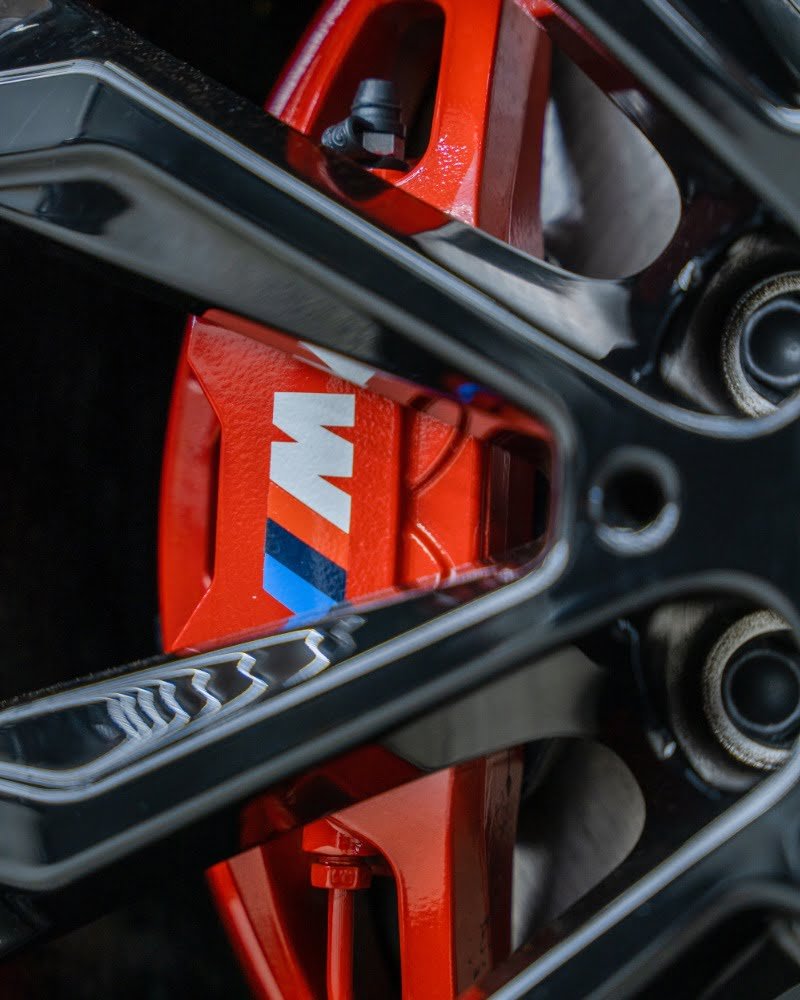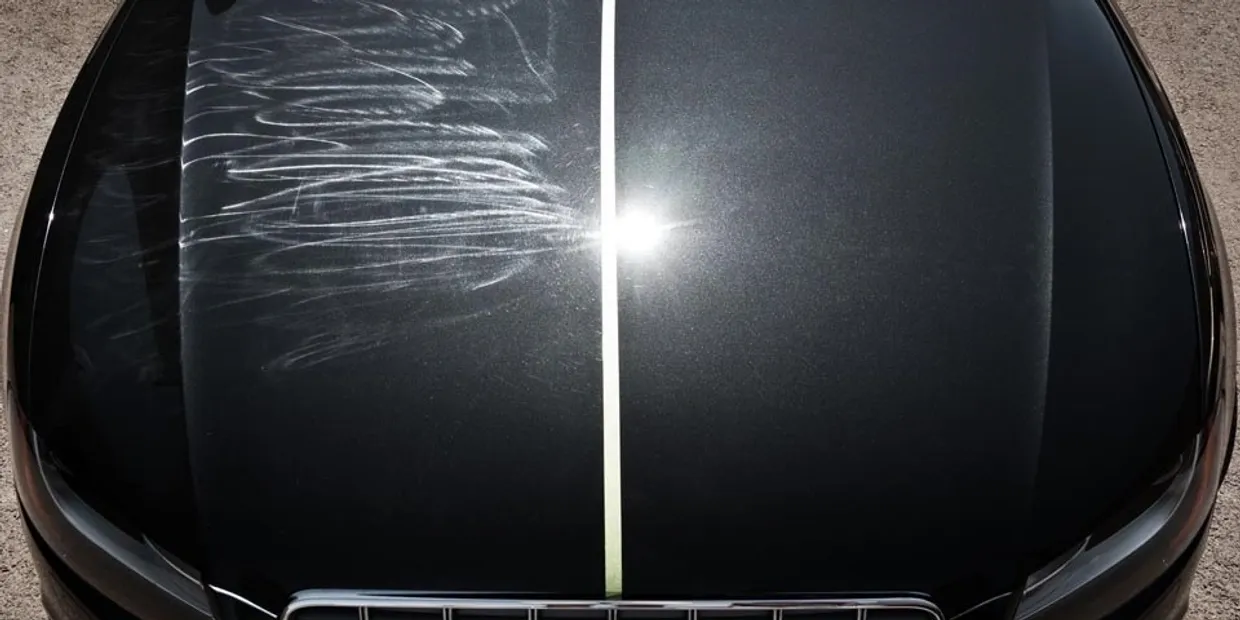 EXTERIOR/INTERIOR DETAILING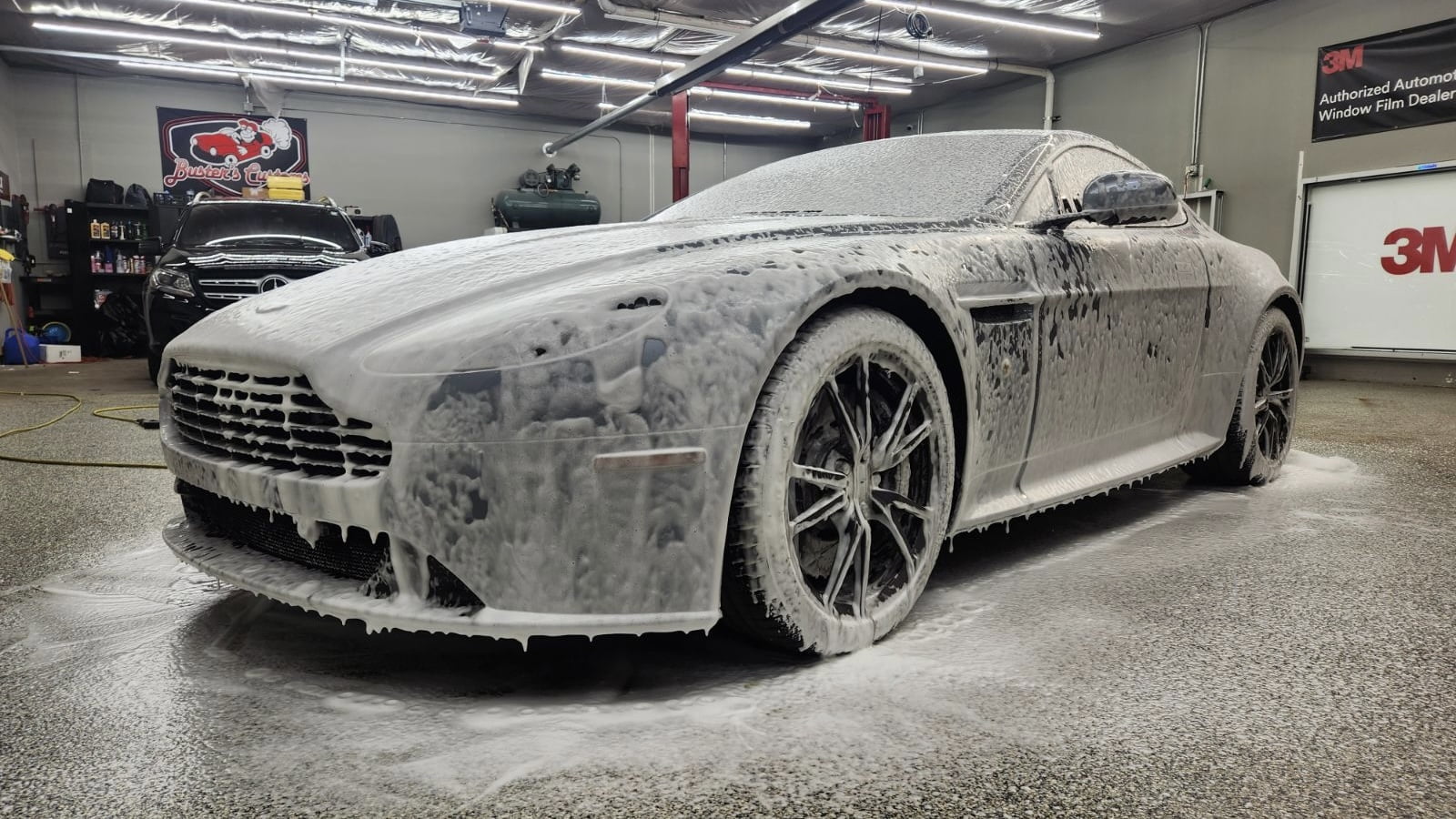 BASIC WASH
Thorough exterior wash of the vehicle and wheels using the 2 bucket method and de-ionized water to reduce water spotting and adding additional scratches and swirls.
DELUXE WASH
Basic wash including a paint decontamination step to follow the wash. This step includes a full iron removal and clay bar of the vehicle to remove any embedded contaminants in the paint.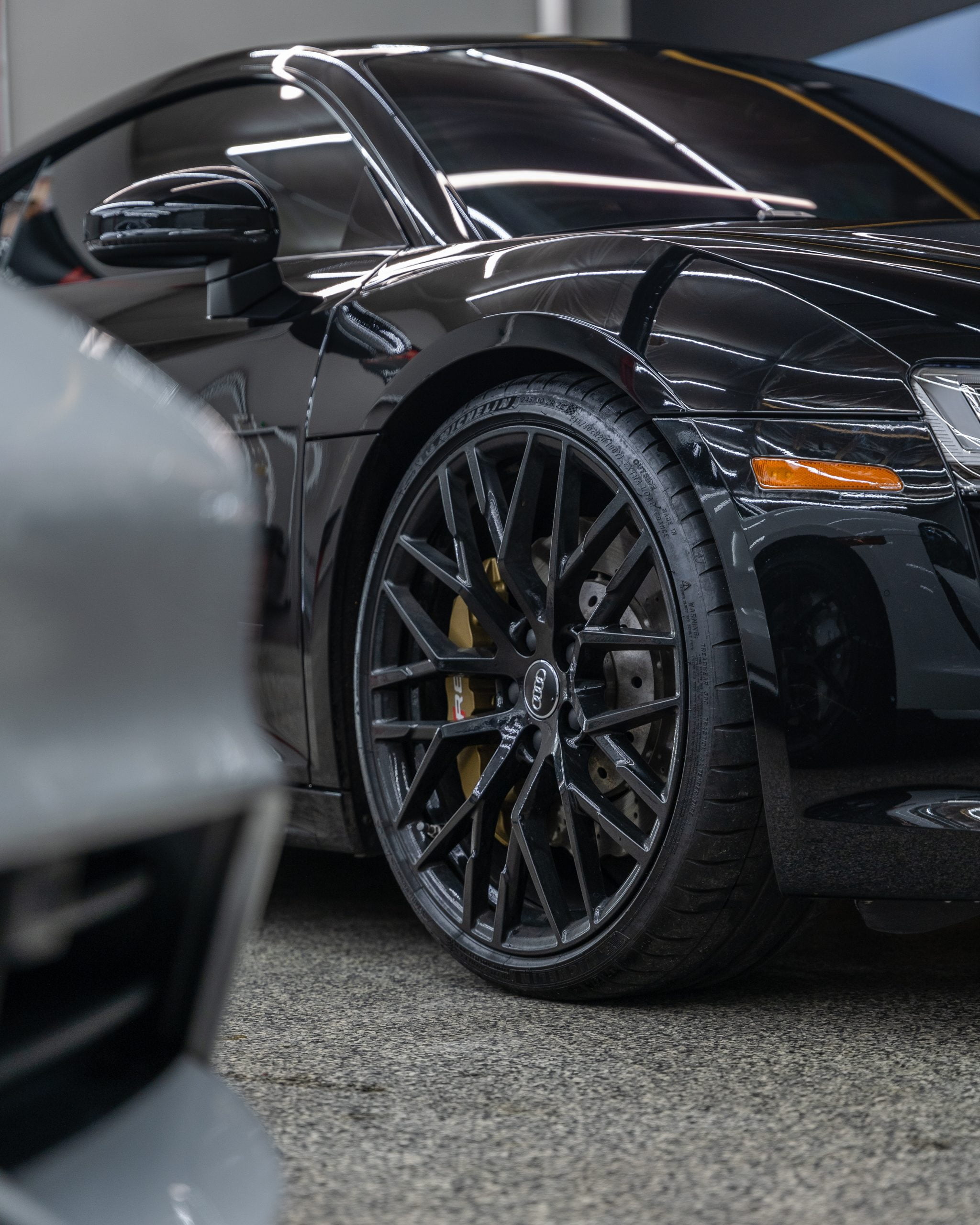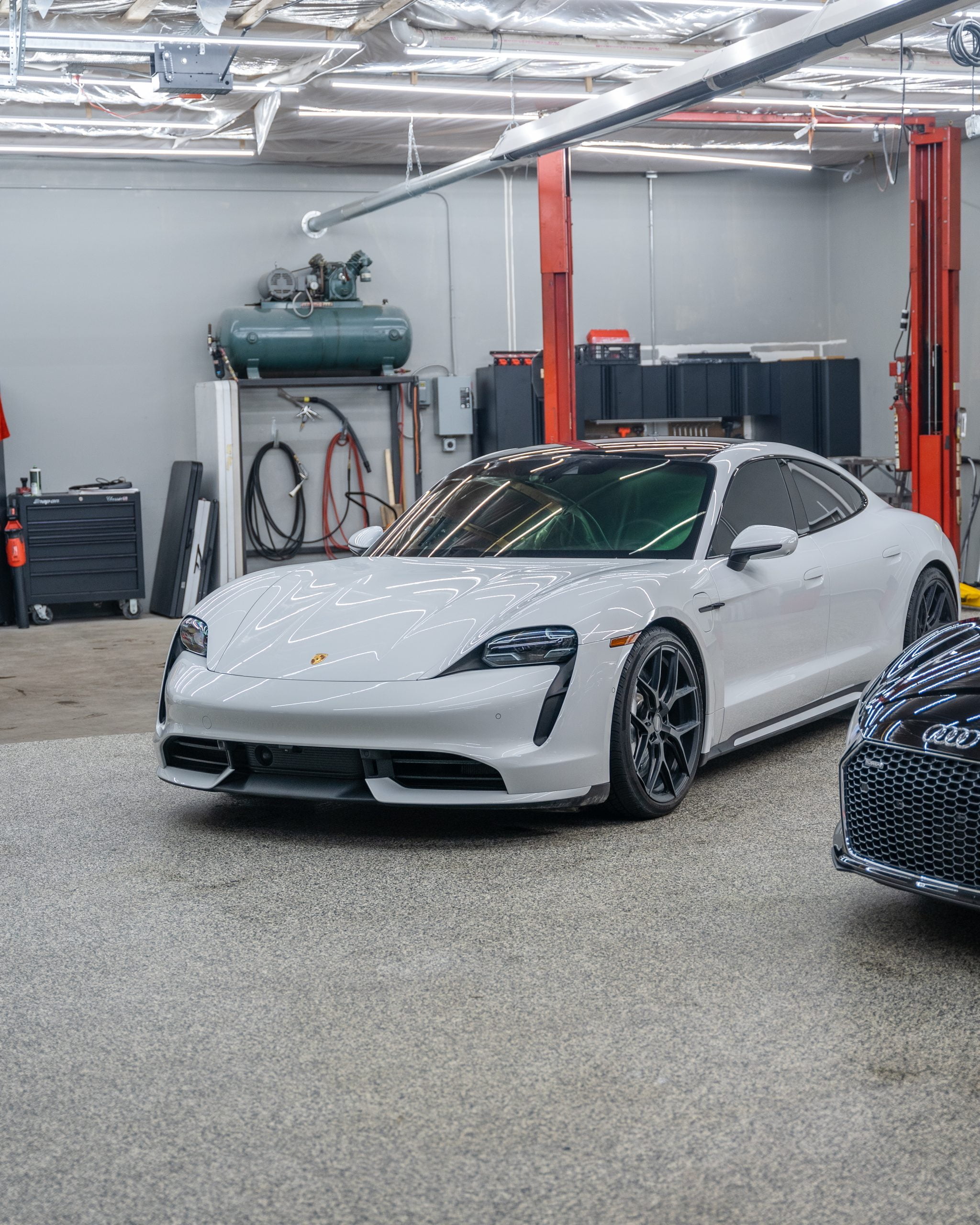 PLATINUM WASH
Deluxe wash followed by either a one or two step paint correction depending on paint condition to achieve paint perfection. (We strongly suggest following a platinum wash with paint protection film or one of our Ceramic Coatings)
INTERIOR BASIC
Complete vacuum of the vehicle followed by dressing the dash and interior vinyl surfaces with a UV protectant. Cleaning all glass in the vehicle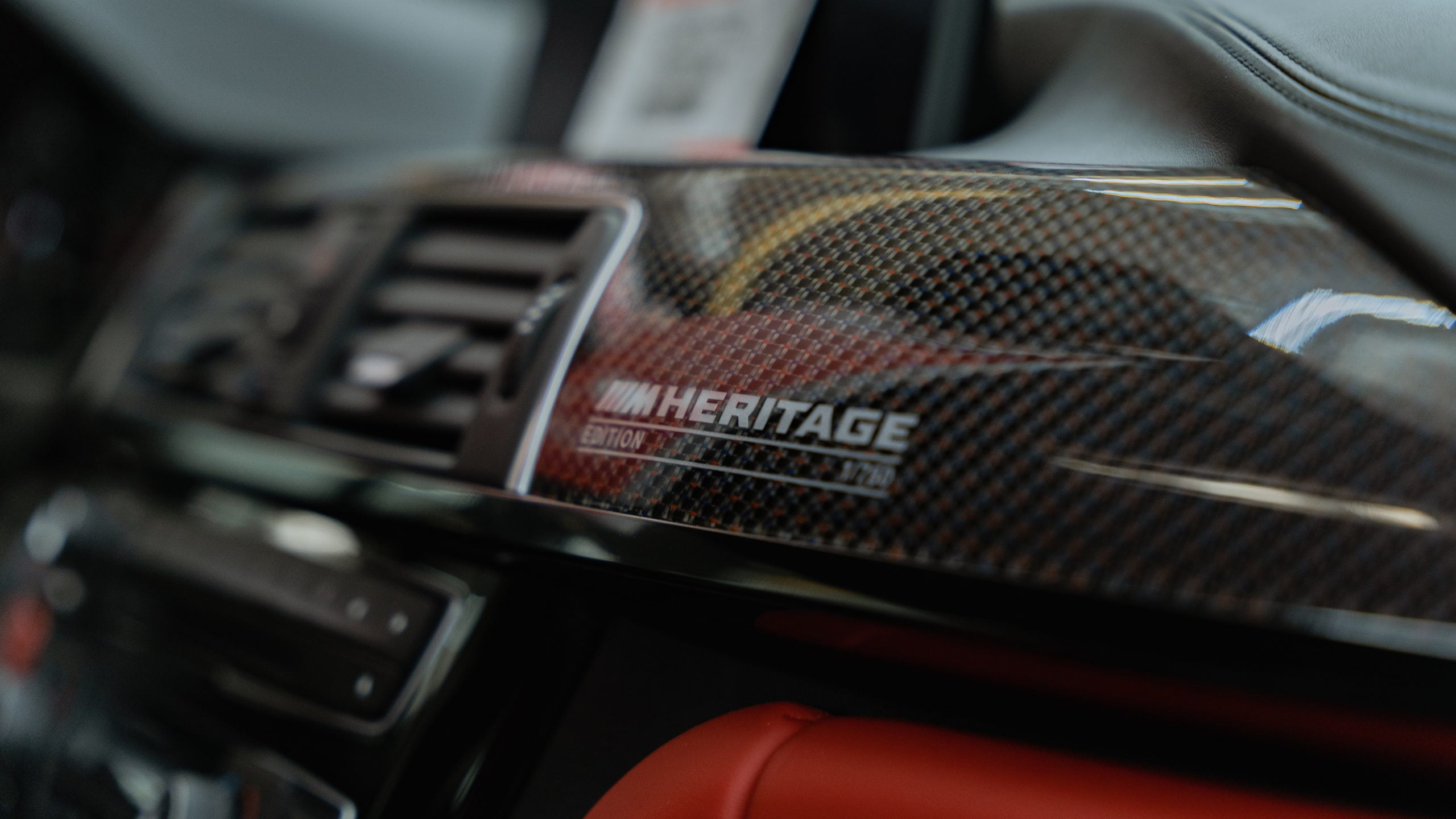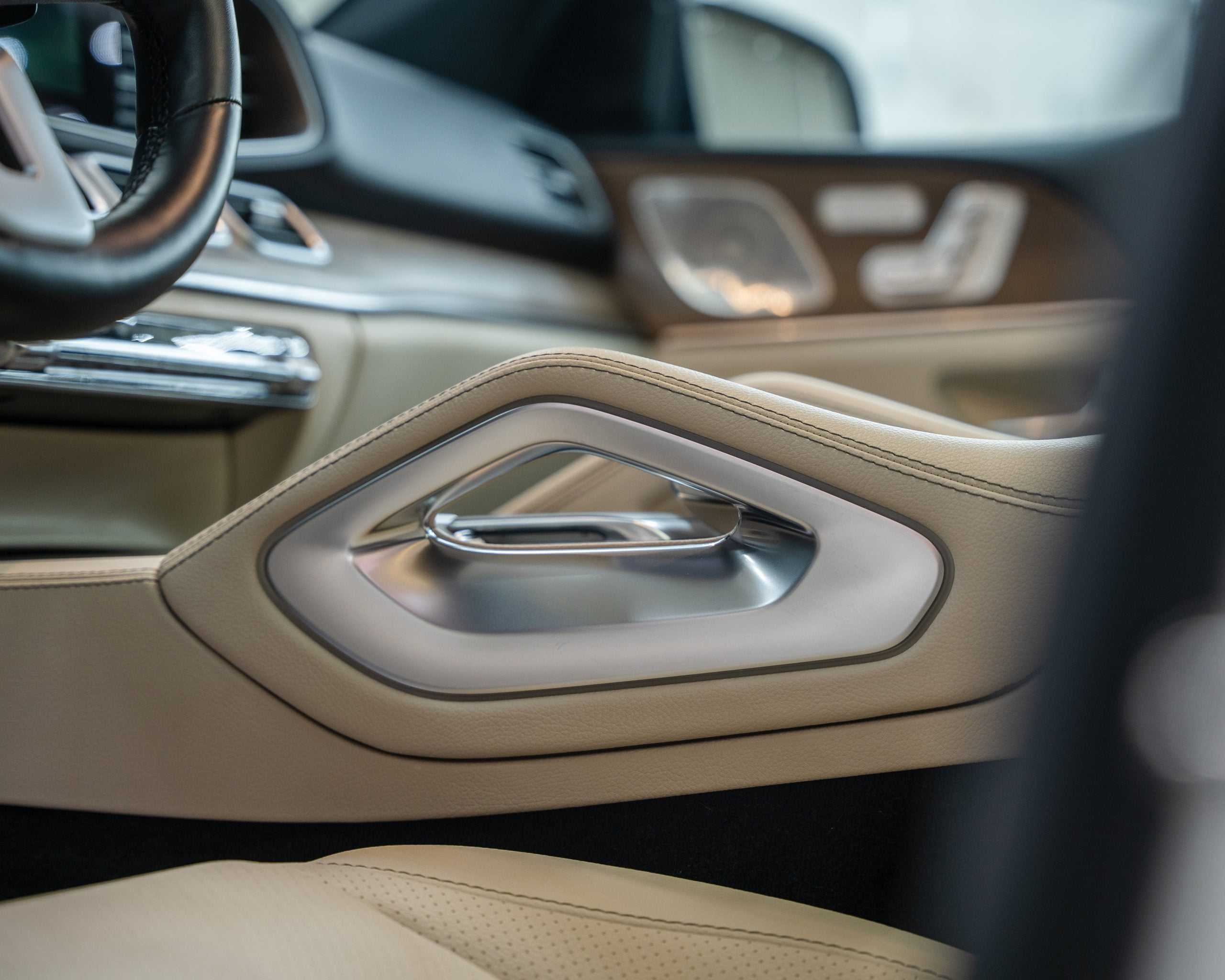 INTERIOR DELUXE
Basic including shampoo and extraction of all carpet and cloth seats. Application of leather conditioner/protectant if applicable. (additional option to include an ozone decontamination to remove set in odors and smells)
INTERIOR PLATINUM
Deluxe including application of Gtechniq smart fabric and leather guard to all applicable interior surfaces for the best interior protection possible.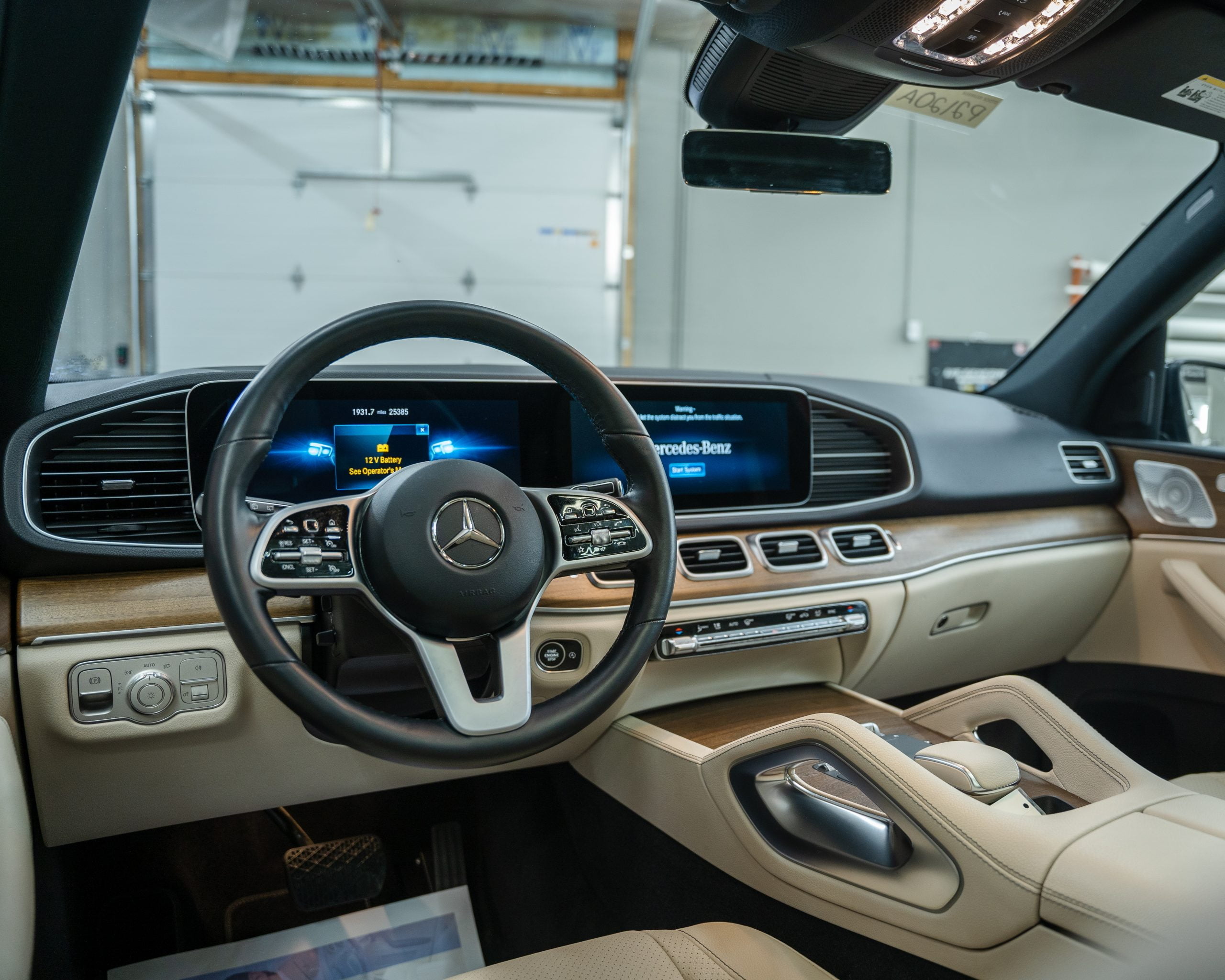 Taylor Brown
Google Verified Review
Nick and his team did a fantastic job detailing my wife's Subaru. It was a mess, but after a day spent at Buster's, it came out looking absolutely brand new. Great communication and price point. The only critique I can provide is to evaluate the condition of the car, either at drop-off or via pictures beforehand, to provide an accurate estimate of the detailing, as the condition of her car required an increase to the advertised detailing rate after we dropped it off. Totally understandable, but for some, it may have been an issue. Will use Buster's again!

Jarid Lueck
Google Verified Review
I have taken 4 of my personal vehicles and my mom and grandma have all got tint done by Buster customs!! There is a reason why I have continued to come back to them. Very professional, great attention to detail and the outcome is great every time! I will recommend them to anyone who wants tint done!

Tanner Kaplan
Google Verified Review
Nick and his team did a fantastic job. They truly went above and beyond, were detailed and thorough, and did so in a timely manner. Nick and his team have my business for life. Highly recommend.

Jon
Google Verified Review
I was looking for a place to get my truck windows tinted and was given a few suggestions. Buster's Customs was very prompt in responding, giving a quote, it was easy to schedule, they answered questions and overall just had good communication. EVERYONE I had interaction with there was friendly, professional, and helpful. I am VERY happy with how everything turned out on the truck and so glad I went with Buster's Customs to do it. If you are looking to get any of Buster's Customs services, you are in great hands.

Matt Viper
Google Verified Review
The tint on the truck came out perfect. All the vehicles I've had tinted at Buster's Customs have been flawless. Keep up the great work!

Trevor Shaffer
Google Verified Review
Busters Custom did an amazing job on my vehicle tint. I had the front windows matched to the rear factory tint and they came out perfect. On top of a job well done the customer experience was incredible. They make you feel like a VIP and their scheduling process is a breeze. Will be a returning customer.
Thank you.

Steven King
Google Verified Review
Nick and the team tinted my 2019 Acura MDX and I can't be more happy. This is the second vehicle they have done for me, and it is just amazing.
Thank you so much!!
Services: Sun control window tinting, Privacy window films

Dave G
Google Verified Review
Performed window tint on my mustang and overall care and quality was excellent. Had a few bubbles form and they were more than happy to fix the issue. Great flexibility and good customer service.
Service: Vehicle window tinting

Simone Deyoung
Google Verified Review
First time using Buster's Custom.
Great service.
Detailed options for all price points delivered beforehand in a written proposal.
Impeccable service performed in a timely manner. I was so pleased with the outcome – I left another car there when I picked up the first one.
I highly recommend!