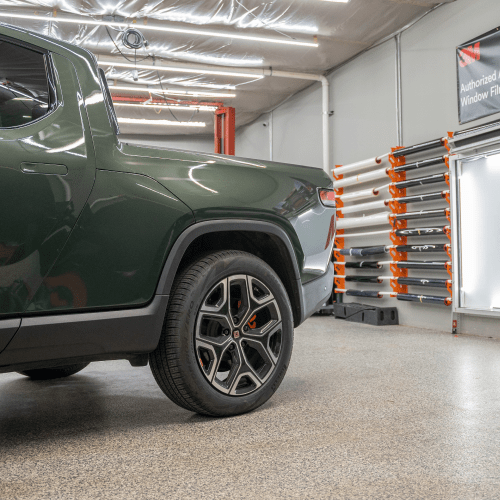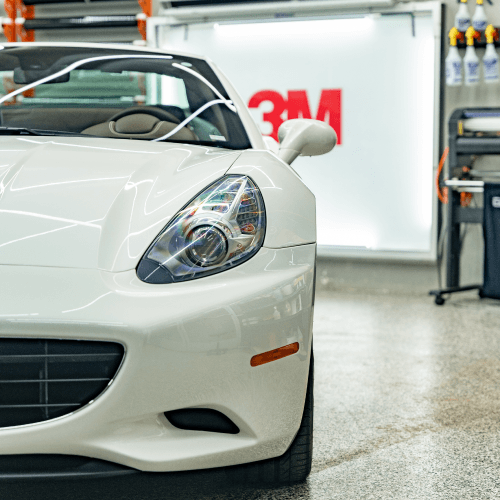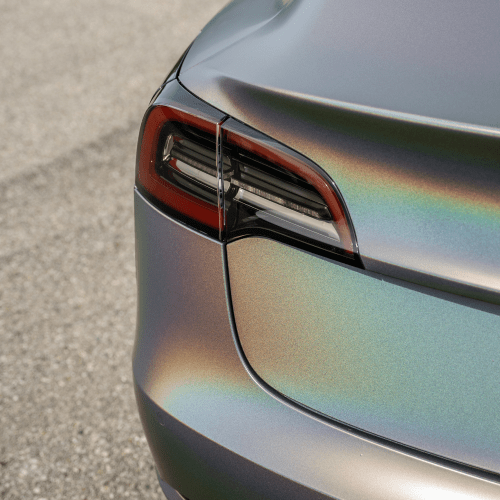 Get Your Free
Estimate
Whether you're looking for a quote or just have questions, fill out a form or call us at 231-421-8468.
Find Our More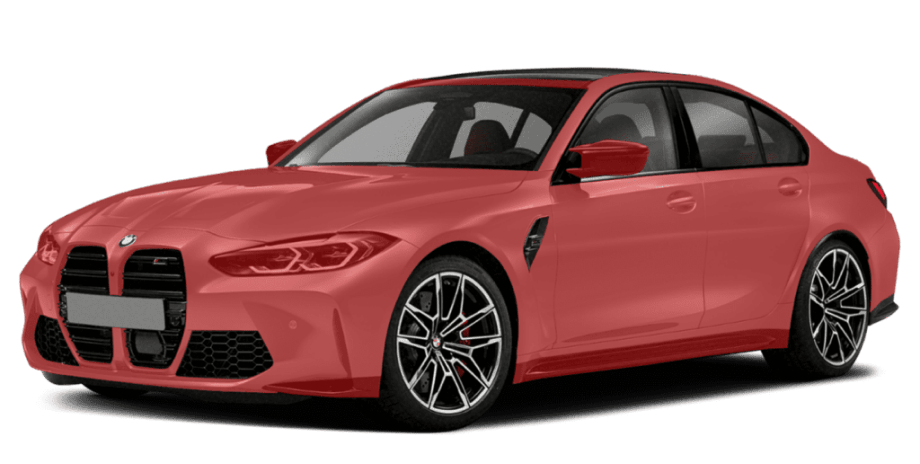 Taylor Brown
Google Verified Review
Nick and his team did a fantastic job detailing my wife's Subaru. It was a mess, but after a day spent at Buster's, it came out looking absolutely brand new. Great communication and price point. The only critique I can provide is to evaluate the condition of the car, either at drop-off or via pictures beforehand, to provide an accurate estimate of the detailing, as the condition of her car required an increase to the advertised detailing rate after we dropped it off. Totally understandable, but for some, it may have been an issue. Will use Buster's again!

Jarid Lueck
Google Verified Review
I have taken 4 of my personal vehicles and my mom and grandma have all got tint done by Buster customs!! There is a reason why I have continued to come back to them. Very professional, great attention to detail and the outcome is great every time! I will recommend them to anyone who wants tint done!

Tanner Kaplan
Google Verified Review
Nick and his team did a fantastic job. They truly went above and beyond, were detailed and thorough, and did so in a timely manner. Nick and his team have my business for life. Highly recommend.

Jon
Google Verified Review
I was looking for a place to get my truck windows tinted and was given a few suggestions. Buster's Customs was very prompt in responding, giving a quote, it was easy to schedule, they answered questions and overall just had good communication. EVERYONE I had interaction with there was friendly, professional, and helpful. I am VERY happy with how everything turned out on the truck and so glad I went with Buster's Customs to do it. If you are looking to get any of Buster's Customs services, you are in great hands.

Matt Viper
Google Verified Review
The tint on the truck came out perfect. All the vehicles I've had tinted at Buster's Customs have been flawless. Keep up the great work!

Trevor Shaffer
Google Verified Review
Busters Custom did an amazing job on my vehicle tint. I had the front windows matched to the rear factory tint and they came out perfect. On top of a job well done the customer experience was incredible. They make you feel like a VIP and their scheduling process is a breeze. Will be a returning customer.
Thank you.

Steven King
Google Verified Review
Nick and the team tinted my 2019 Acura MDX and I can't be more happy. This is the second vehicle they have done for me, and it is just amazing.
Thank you so much!!
Services: Sun control window tinting, Privacy window films

Dave G
Google Verified Review
Performed window tint on my mustang and overall care and quality was excellent. Had a few bubbles form and they were more than happy to fix the issue. Great flexibility and good customer service.
Service: Vehicle window tinting

Simone Deyoung
Google Verified Review
First time using Buster's Custom.
Great service.
Detailed options for all price points delivered beforehand in a written proposal.
Impeccable service performed in a timely manner. I was so pleased with the outcome – I left another car there when I picked up the first one.
I highly recommend!